a n d r e w. w i l l i a m. j o n e s.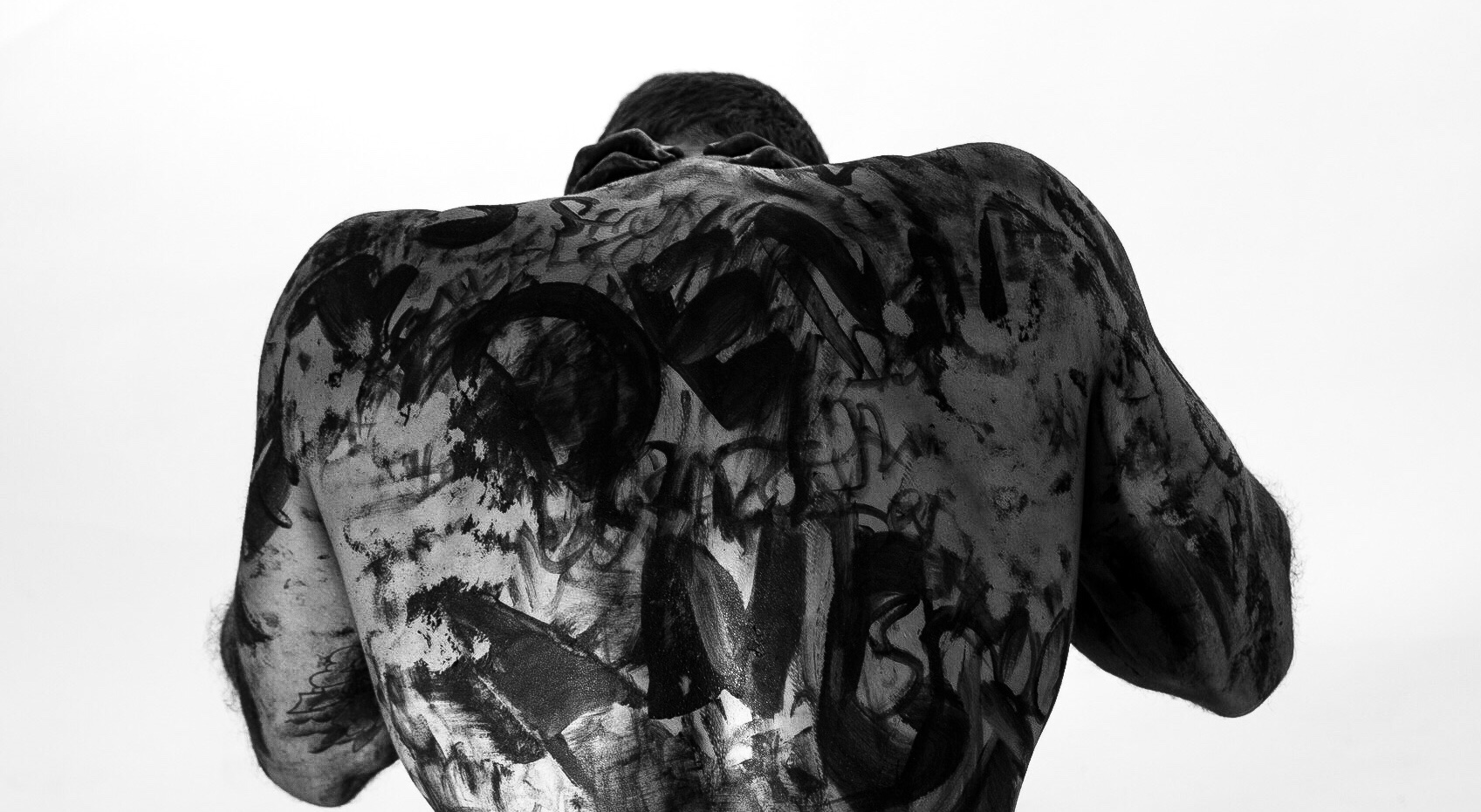 PHILOSOPHY
–
Art is an experience. A release and a feeling of freedom, whether creating or viewing. Bringing art into the world has the implications of changing perceptions, swaying emotions and inspiring minds.
Art is the ultimate expression.
When curating a space, think of what you want it to feel like, how it will meet the viewers perceptions and above all how you can express something you value.
PERIOD PIECES
Current SERIES
a combination of pointillism, abstract painting techniques and your favorite portrait.
GROUNDING
Current exhibition
A look into the beauty of form and fluid movement, represented by the human body and it's unique kinetic ability.
dallas tx spring 2020